Beautiful Wedding Venue

Hadleigh, Essex
Our wedding venue is located in Hadleigh which is located between Ipswich and Colchester. This means we are in a great location for Suffolk and Essex.
Welcome to Priory Hall, we are the wedding venue that provides you with everything you could possibly want on your wedding day. Choosing us as your venue means you have complete control, we are simply here to help you achieve everything that you want to achieve.
You can use the Tudor hall for your wedding for up to 120 guests then later this becomes the party room with bar and floodlit walled terrace with fairy lights and lanterns - a truly romantic setting.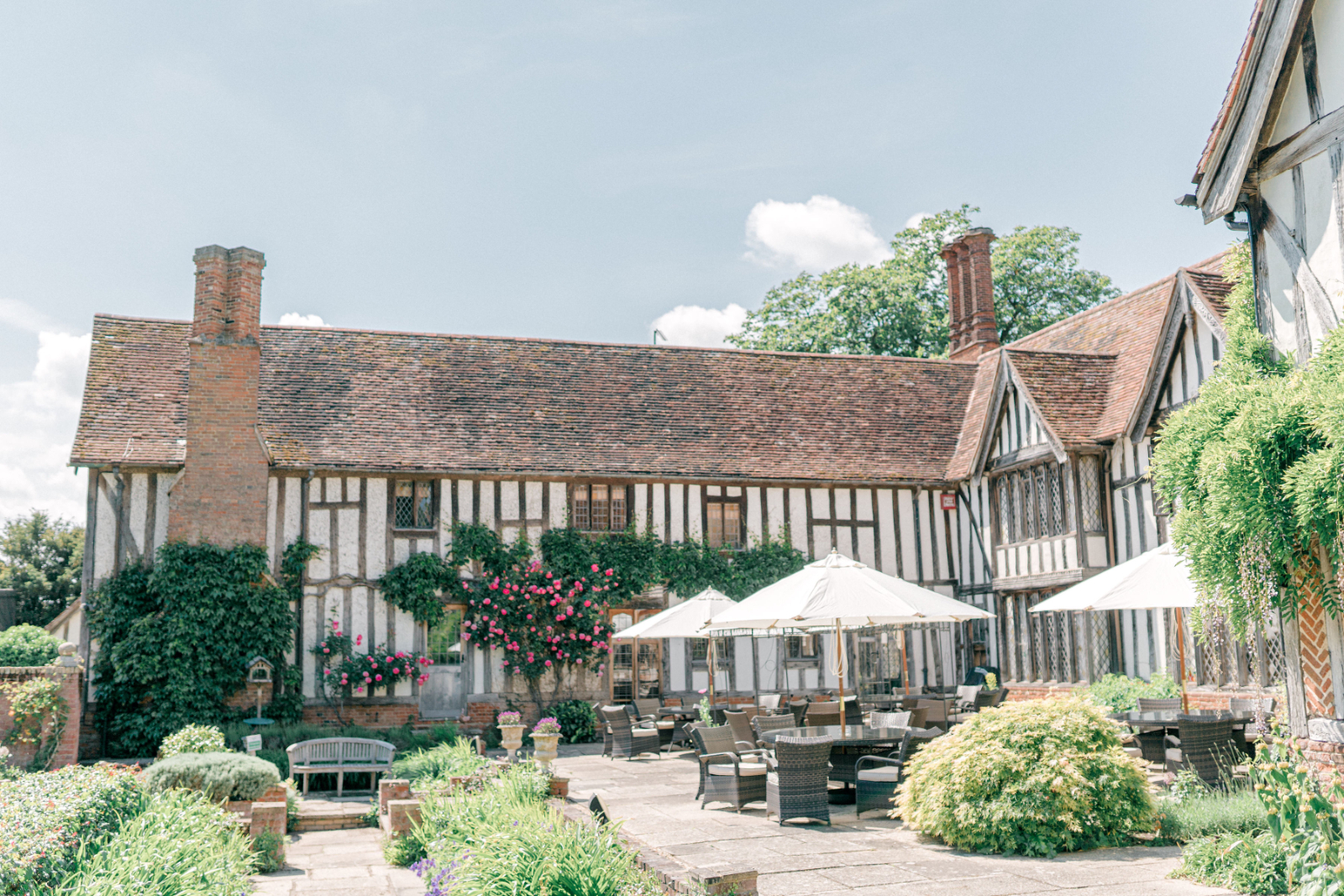 Wedding Venues In Essex On A Budget
We don't have package deals at Priory Hall (though we have budget options) and we don't have lots of do's and don'ts.
We know you want your wedding day to be just as original as you are so we provide a venue and grounds where you can have your unique day and everything that you want without rules and regulations stopping you.
When you choose Priory Hall for your wedding you can use it how you want, making the most of the Tudor hall and walled terrace, large lawns, orchards and knot garden. Our custom-designed curved marquee looks down to the lake and can cater for between 30 and 150 people for the wedding meal.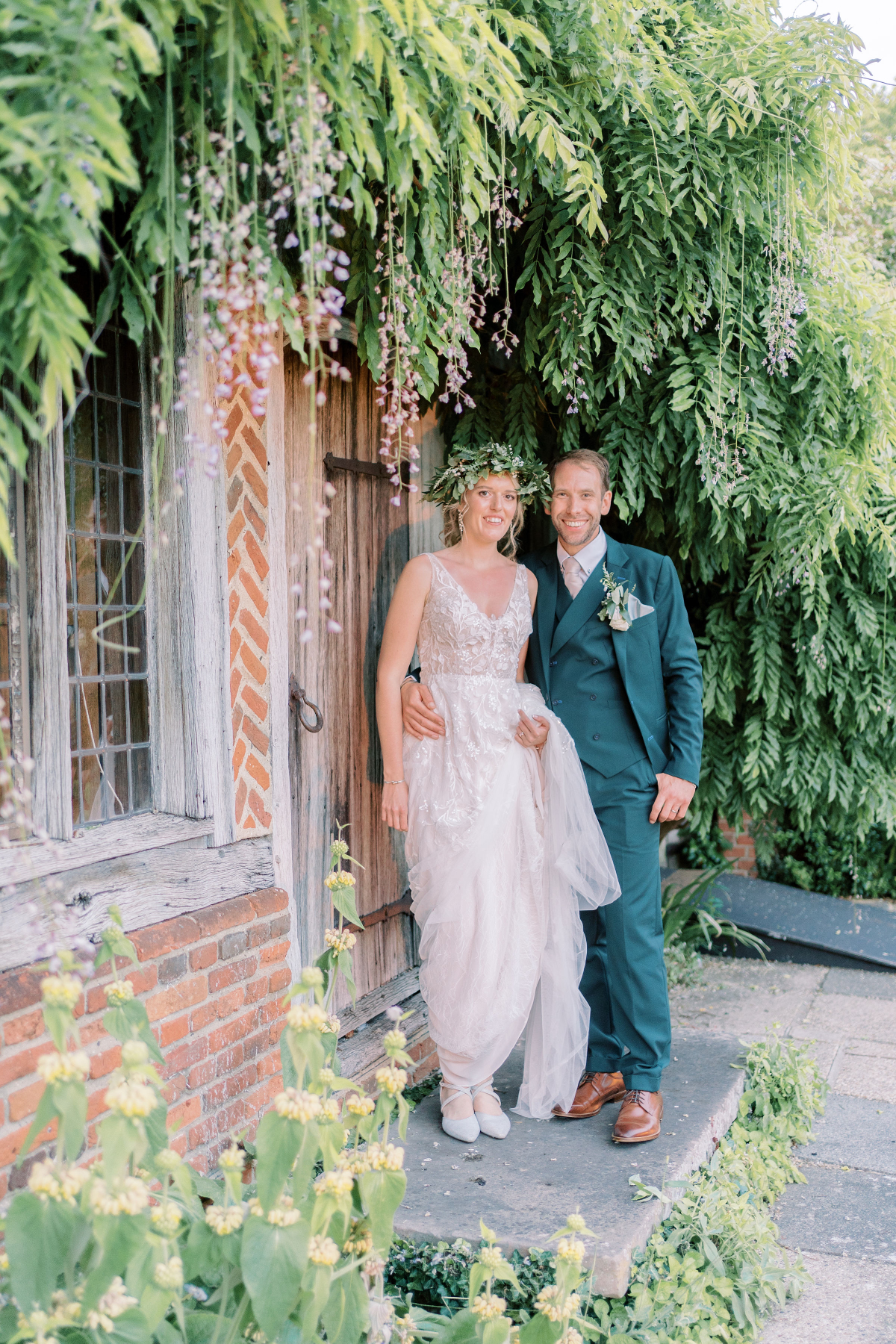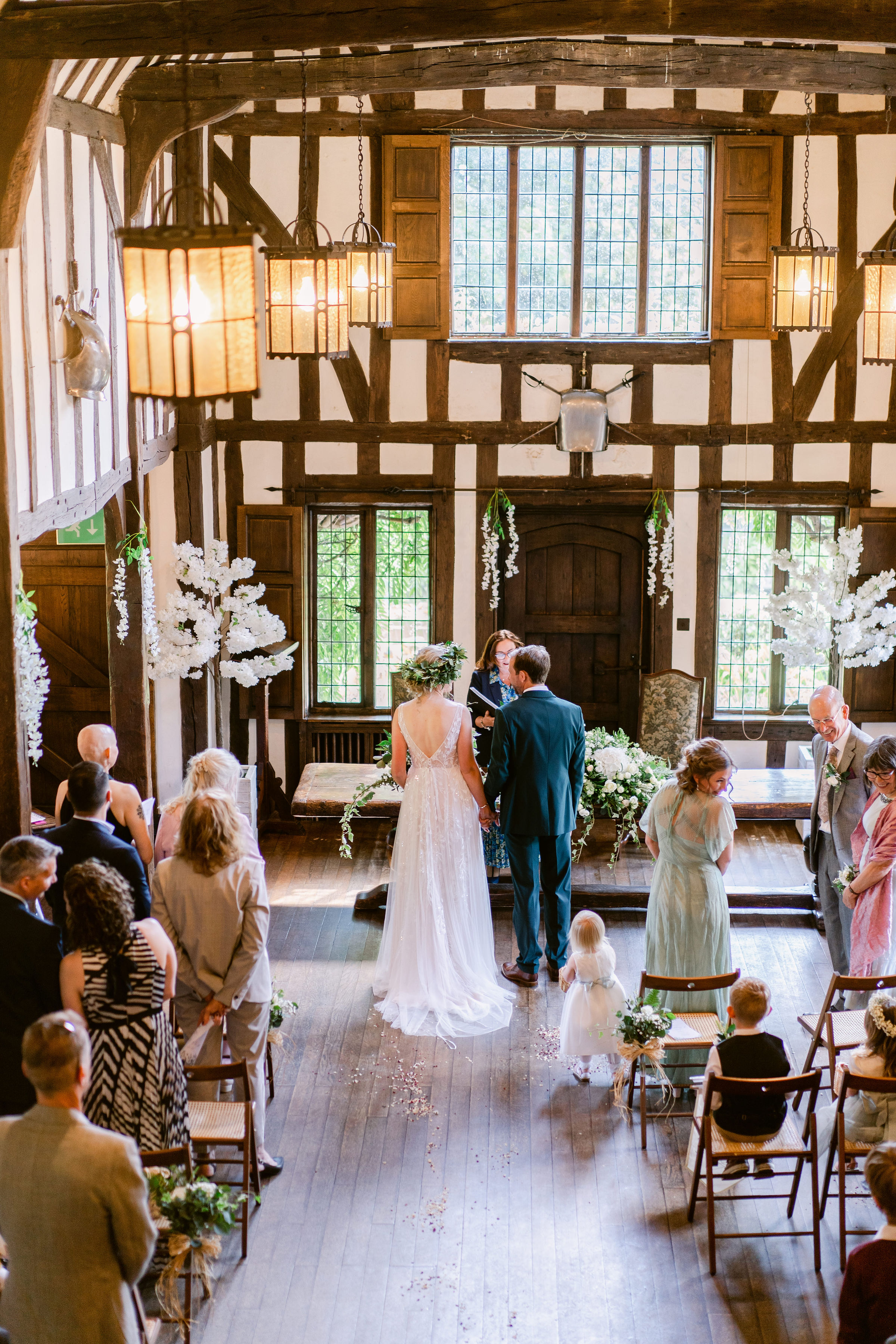 Historical Tudor Wedding Venue
The Tudor Hall and extensive formal and informal grounds make for the perfect wedding photographs; the Tudor Hall is beautifully finished providing a perfect back drop for any photos, or you can take advantage of our large gardens and go for a romantic walk with the photographer to capture the moment.
Over the years we have hosted some really great weddings for couples who wanted their wedding day their way and that is exactly what we like to provide. After all, it's your wedding day; we just like to help in any way we can.
If you would like any more information about Wedding Venues Essex about wedding venues in Essex and Suffolk, then please feel free to get in touch, we are always happy to help in any way we can.
Are you looking for wedding venues in Essex and Suffolk?
Are you looking for a Tudor wedding venue in Essex? Our beautiful Tudor venue is located in Hadleigh between Ipswich and Colchester. Call 01473 823 185 today to find out more.