Deciding What Kind Of Wedding To Have
Posted by:
Admin
Tags:
Posted date:
13-01-2021
How do I decide what kind of wedding I want?
Weddings are such joyous affairs. Wedding planning is so important when you are deciding what you would both like for your big day. Every couple wants to plan the perfect wedding. They want it to be a unique wedding, with their own style and flair.

We all know that different types and different venues do not suit every couple. The majority of brides feel like they have been dreaming about the perfect wedding and married life for many years. Most have an image in their head of what the day would be like. The sort of wedding you want is entirely up to the individual. Most couples will decide what they want and just simply plan it, where other couples have a good idea, but require the help of a weddings planner to bring it to fruition.

There are of course many things to consider when you are planning the kind of wedding you want. The main thing to consider is budget. Once you have decided on a budget, you can then start to plan your big day. The bigger the wedding and the type of venue you want can take a massive chunk from your wedding savings pot.
The venue is something that needs to be decided early on, for example, if you are dreaming of beach weddings abroad with all your friends and family, you would need to consider the expense to each individual. A black tie wedding day would feel a tad strange if you decided to host it in a field in the middle of nowhere, festival style.
To help you decide on the type and style of wedding you want. We have compiled a list to help you with your choice of wedding style and category. Whether you are indecisive or have a clear picture in your mind of what your wedding planning should be like our guide to different styles of weddings should give you some good ideas and help you make a choice that is right for you and your partner.
Which wedding is right for me?
Think Big: The beginning of the wedding planning process is the dreaming phase. At this point, you don't need to worry about costs or how your friends and family will react. All you need to do is picture your dream wedding, then note what you see your wedding day looking like. Here are some questions to consider while you are at the dreaming stage.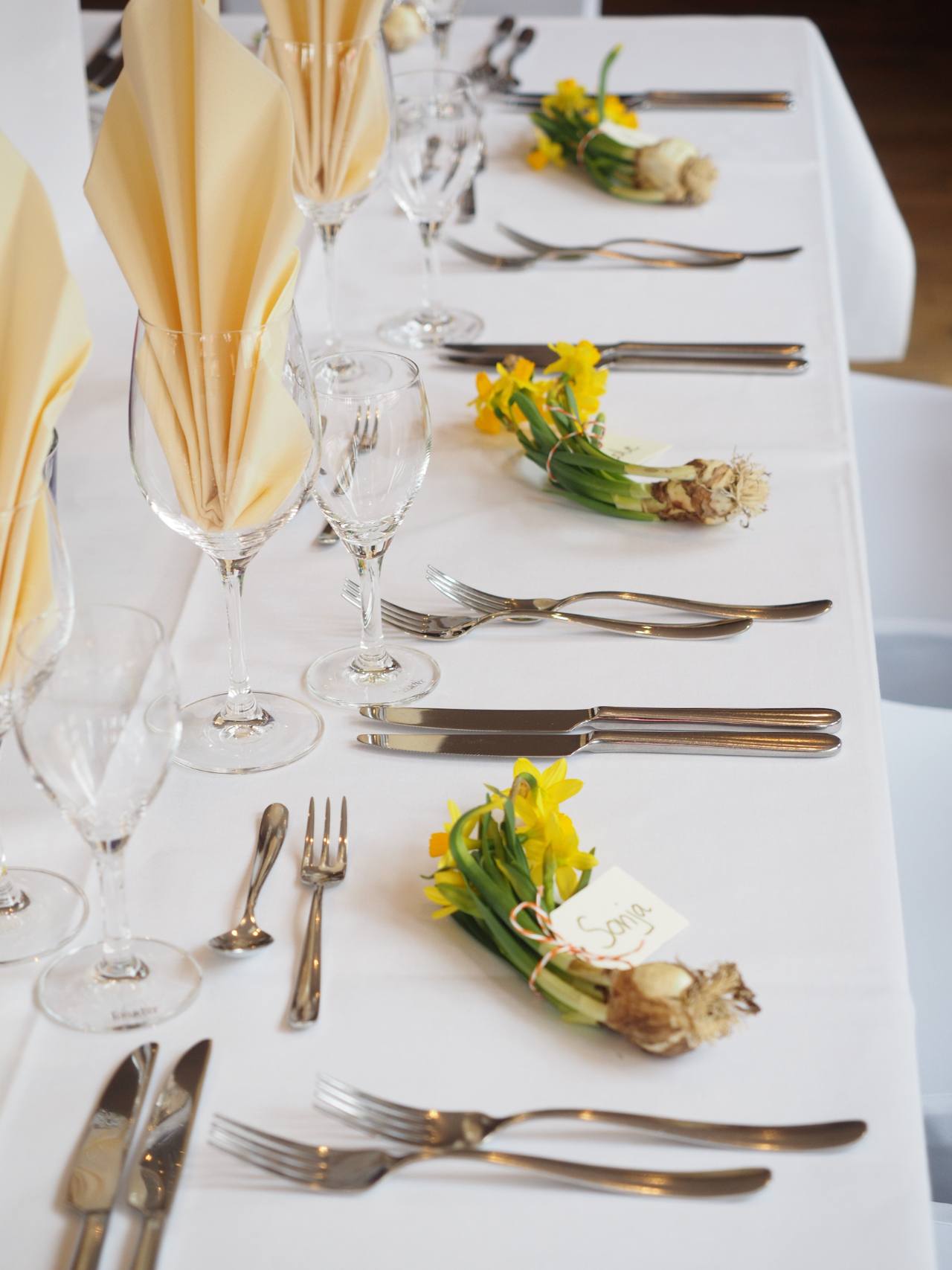 Big: This type and style of the wedding day will include everyone you know.
Small: This is a more intimate affair, with close family and friends.
Outdoors: This could be at a specific venue with a marquee and outdoor facilities.
Indoors: This can be just about anywhere, a hotel, church hall, castle or stately home.
Home: This can be a venue local to your current hometown.
Away: This could be a different town or city or even sunnier climates abroad.
Modern: This is the type of wedding that considers current trends and styles.
Classic: A more traditional and quite often a more formal wedding celebration.
Romantic: The dreamy setting with lots of romantic vibes for the perfect romantic wedding.
Vintage: Old fashioned setting, vintage cars and even vintage clothes and setting, perhaps a country house.
Rustic: If you are thinking along these lines, then lace, wood, country flowers are all perfect for a wedding set in a barn.
All- out glam: This wedding style is an elegant, sophisticated and glamorous affair, lots of floral arrangements and chandeliers, for an opulent wedding. They are usually incorporating black tie and gowns.
Casual, fancy or something in between?: Perhaps for your big day, you would like a mixture of different elements from several different styles and types.
Spring, summer, winter or Autumn?: Choosing the correct date and time of year for your wedding is essential. Winter or Autumn weddings are less popular than Spring and Summer weddings; this is usually because the weather can play a big part in your special day. It can sometimes be cheaper to choose a less popular season for your big day. Sunday and weekday weddings can also be better on your budget.
Gather Inspiration
Wedding planning can be fun but stressful to get a much better idea of what you want and what you and your partner don't want it is worth taking the time looking through bridal magazines, blogs, books and real-life wedding photographs.
You can find inspiration from almost anywhere, perhaps you have seen a pattern on a particular fabric, and it would be perfect for your dress? Individual flowers can also be a source of inspiration for a wedding, whether their colour, scent or season. Past experiences can also play a factor for inspiration; perhaps a childhood holiday holds the perfect location.

Decide on Formality
How casual or glamorous do you want to go? Do you want to see your guests all dressed up in their finery at a sit-down meal? Or will it be more casual with informal seating and buffet stations?
Your wedding setting can also dictate the vision, a beach wedding calls for a far more laid-back affair, while a ballroom may require a more elegant and classic wedding. And don't forget about your own designs and styles and the type of atmosphere that best suits you both as a couple. Whatever the two of you decide, the style will need to flow through every aspect of your big day, from party favours, stationery and location.
Get Specific with Style
The more specific your vision, the easier it will be for you and your partner to convey your ideas and choose your particular details. Your theme and style can be anything from a black tie or casual, a hobby, favourite era, place or unique to your culture or heritage.
Some of the things you need to consider are whether you would like to incorporate any of the following into your big day. Depending on what you would like, you will need to see if the venue or caterers are equipped for your choices.
Catering
What type of food would you like for your wedding? Can the venue provide this, or would you require outside caterers? If you are looking for outdoor catering like a hog roast or a BBQ, find out if the venue can support and allow this before making a final decision on your venue or catering style.
Do you have a particular bakery that you would love to design your wedding cake, or do you have a family member or friend that you would like to take photographs? Check the venue will allow your choices, or do you have to use the suppliers the venue recommends.

Other Miscellaneous
Live Music: If you would love a live band to play at your wedding, does the venue allow this? If you are holding your wedding outside, does the venue allow outdoor music?
Fireworks, sparklers etc.: Some venues will allow this type of entertainment, however, you are wise to check before you book anything.
Sweet Carts, Ice Cream Vans, Candy Floss Stalls and outdoor games: These are often planned for a wedding reception. If you want to have something a bit different, check the venue will allow you to book them.
Types of Wedding Venue Hire
The venue for your wedding depends on the style of wedding you and your partner have decided on.

Hotel-package Weddings
If you want something all-inclusive, or even something that reduces the amount of organising for you, a hotel-package wedding might be right. It's a little more challenging to create something unique and ultimately you with a hotel-package wedding because of how those packages are put together, but that doesn't mean there aren't beautiful hotels around the area of your choice.
They are also suitable for couples with many guests travelling as the hotels have built-in accommodation, which many other locations lack.

Twilight – Evening Wedding
A twilight wedding is the type of ceremony that starts any time after 5.30 pm, and then goes straight to the evening reception, skipping the wedding breakfast entirely.

Cosy & Intimate – Daytime Only
A smaller wedding for just a handful of guests are held during the day, and don't tend to have an evening reception. This wedding style is perfect if you want to keep costs down, keep numbers small or really splash out but only have a handful of guests to help celebrate your big day.

Castle Weddings
There are many castles and stately homes that can now hold unique weddings. Castle weddings have an excellent air of grandeur, and if a princess style wedding is something you have always dreamt of, these locations can be perfect.

Traditional Wedding
A traditional wedding usually focuses on the heritage of the couple getting married. This style will fuse culture and a real party atmosphere for the wedding celebrations. It's all about combining together traditions from both cultures, set traditions and beliefs.

Afternoon Tea Wedding – Daytime Only
Catering is a typical afternoon tea with finger sandwiches and cakes selection. You can have as many or as few guests that you want. An afternoon tea daytime wedding doesn't have an evening reception and can be as formal or informal as you would like. Some couples choose to have a small string quartet to play during the afternoon tea.
Destination Wedding
You and your partner might have decided on a destination wedding in a different country. Once you have decided on the country for your destination wedding, you might find that the location of your choice has a wedding planner on hand to help you with all the arrangements.

We hope this article has helped you with the big question: How do I decide what kind of wedding I want? Whatever choice you make for your big day, we wish you all the best.

---
Are you planning a wedding in the Suffolk or Essex areas? Our beautiful Tudor Wedding Venue is located between Ipswich and Colchester. Find out more about hiring our venue for your big day.