Remember when planning a wedding
Posted by:
Admin
Tags:
Posted date:
07-06-2021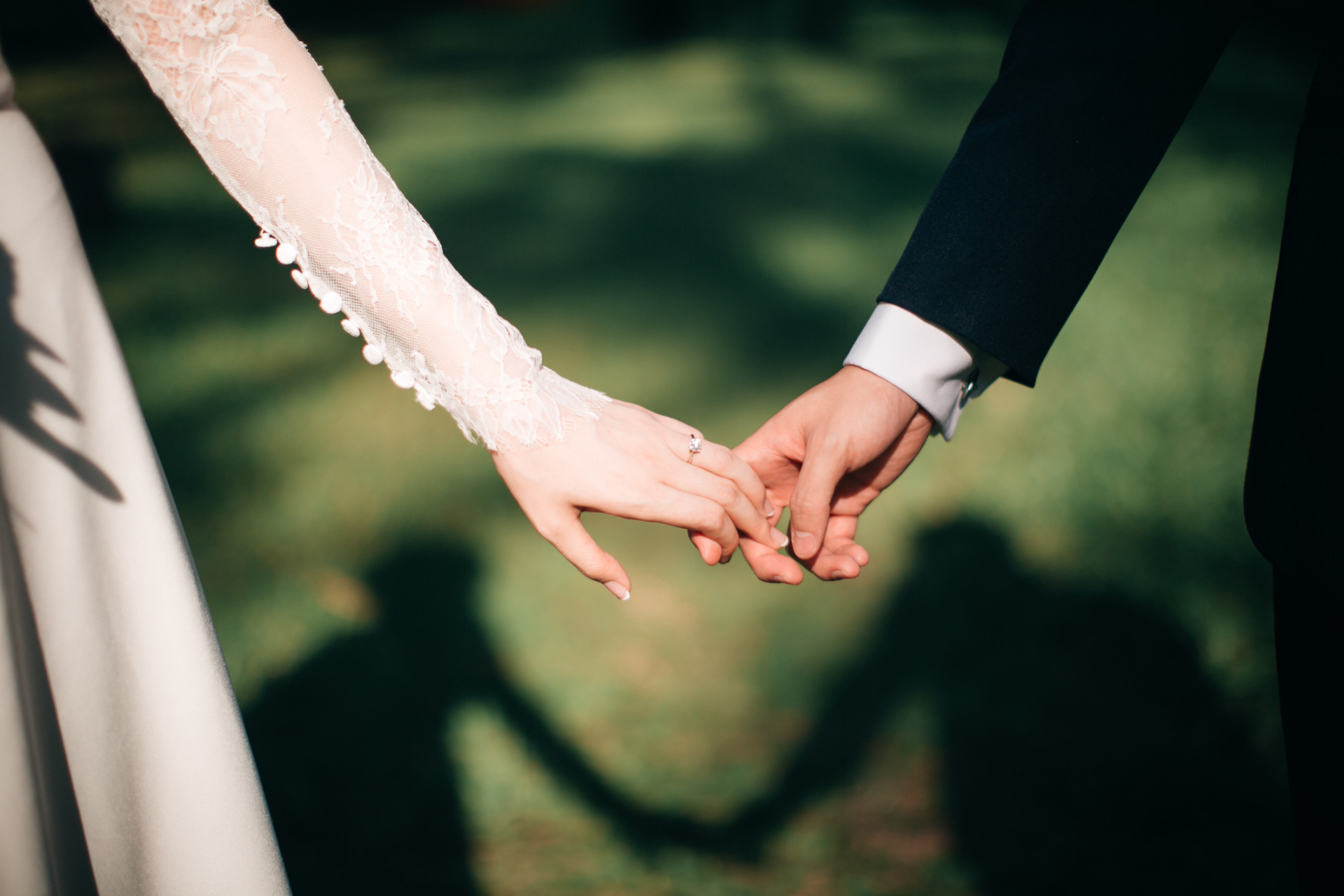 What Should You Not Forget When Planning A Wedding?
Find out the most important things that you should not forget when planning a wedding. We offer wedding planning tips and advice.
With your big day approaching, we have listed here a few tips for planning your wedding to help you on your way. Given the vast amount of things you need to do to ensure your wedding day goes off without a hitch, it can be easy to forget some vital parts. But with these tips, you should be able to create a day that no one will forget.
The first step in the planning process is to ensure that your arrangements and details with the vendors are all in order. It is best practice to make sure that your plans, venues, dates and times are familiar to everyone involved.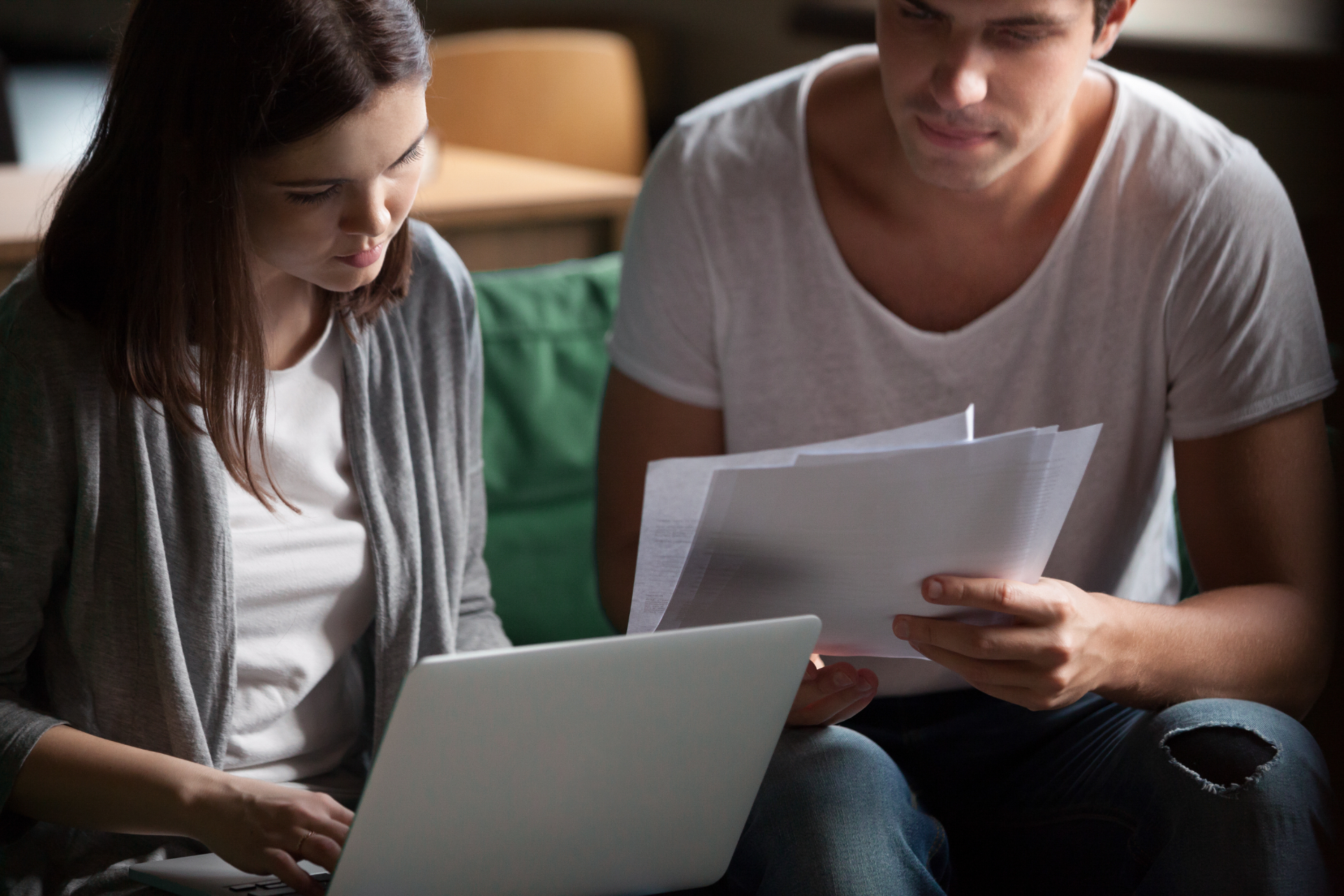 Have the money ready to pay your entertainment, caterers, chauffeurs etc. This will save you worrying about it during your wedding.
Ensure that all of the other payments that need to be made are finalised before the big day. Any paperwork, visas, licenses etc. and the fees that go with them should all be handled before your wedding day.
As a matter of taste, you and your husband-to-be should sit down and create a song list for your entertainment. This may also include songs that they should stay away from, just in case.
If you have any special drinks in mind for your wedding party or particular food that you want prepared, make sure that your caterers or bartenders have any recipes and ingredients that they need.
You should make sure that your wedding photographer knows exactly what you want photos of. If they've got you covered and know who and what you want to remember forever, you can relax and enjoy the day.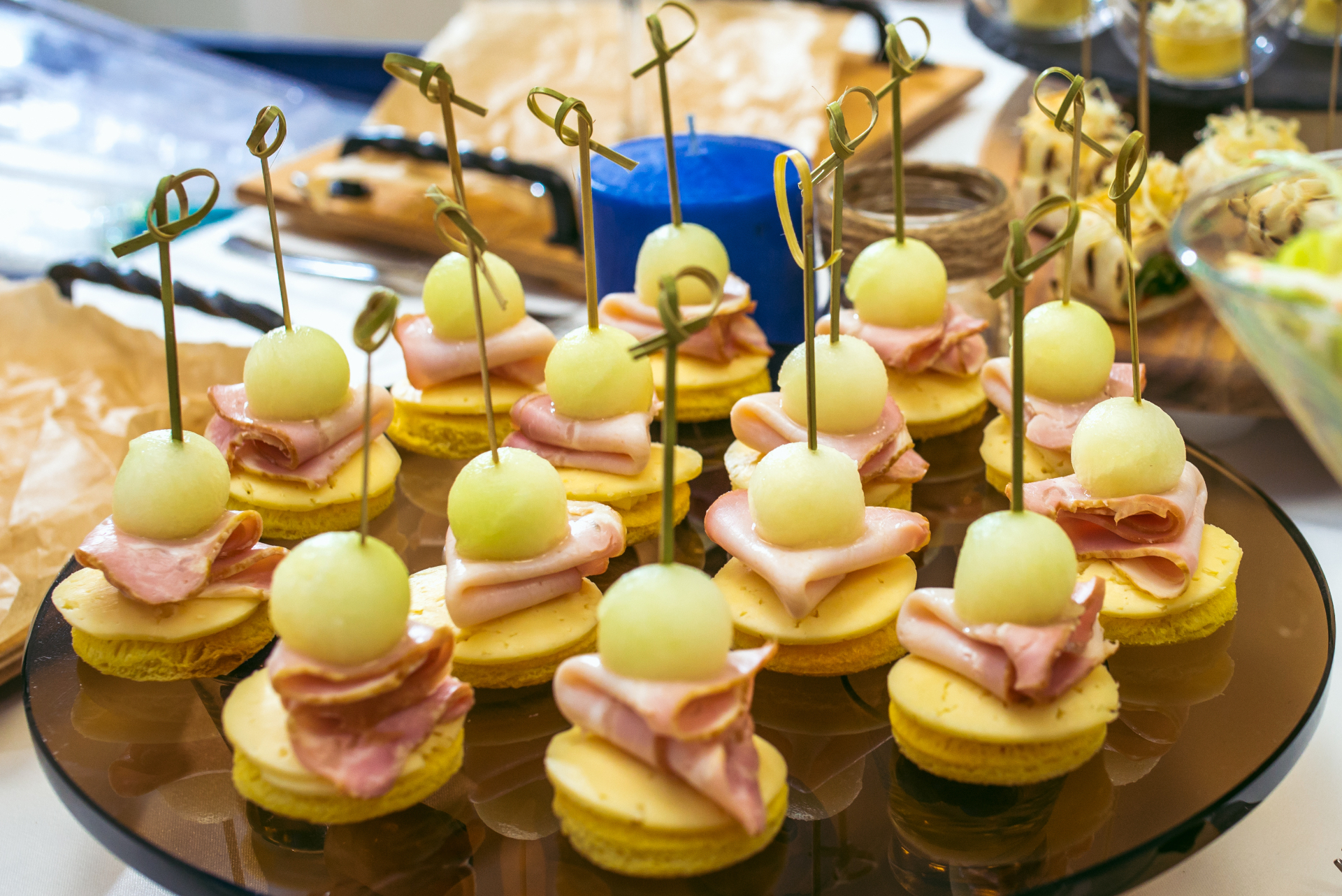 You should also double-check any printed materials such as menus, place cards, programs etc. Having small gifts or stylish goodie bags for your guests is a perfect way to show your appreciation. While it's not a common practice generally done at weddings, it can be an excellent way to thank your wedding guests.
Create for yourself an itinerary so that you can schedule your day properly and keep everything running like clockwork.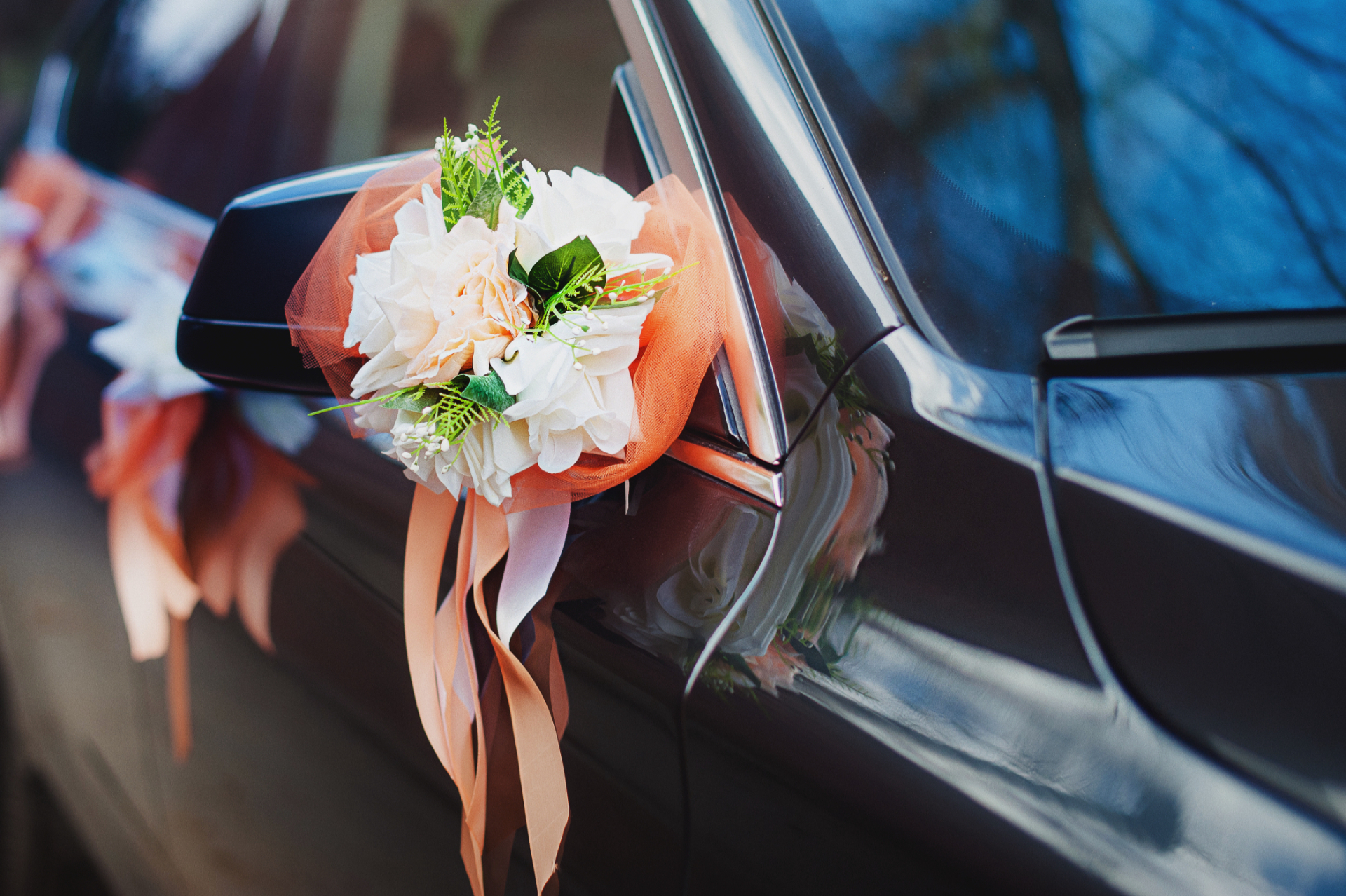 Help out our bridal party by arranging some form of transport for them. This will allow your most cherished guests to let their hair down and enjoy themselves. Ensure your chauffeurs have the details of where they are going and contact either you or other bridal party members.
It is always best to ensure that there is enough for everyone to eat. You and your guests should get some breakfast before the ceremony at least.
Take the time to have a dress rehearsal and arrange your bridal party's attire so that everyone knows what they are wearing on the big day.
Along with the above, ensure that your bridesmaids know how to display your wedding dress. This is an important step that will help you to look your best on your wedding day. You may also want to have a trial run at your hair and makeup, ensuring that you will be able to get ready in time on the morning of your wedding.
You should also try on your dress before the big day and arrange which jewellery you will wear with it. Your bridesmaids will be able to help with this. You should also try your shoes on, just in case they may hurt you on the day.
Arrange some quiet time for yourself and your bridesmaids before the big day. Taking some time to relax will help you feel recharged and prepared for the ceremony and reception.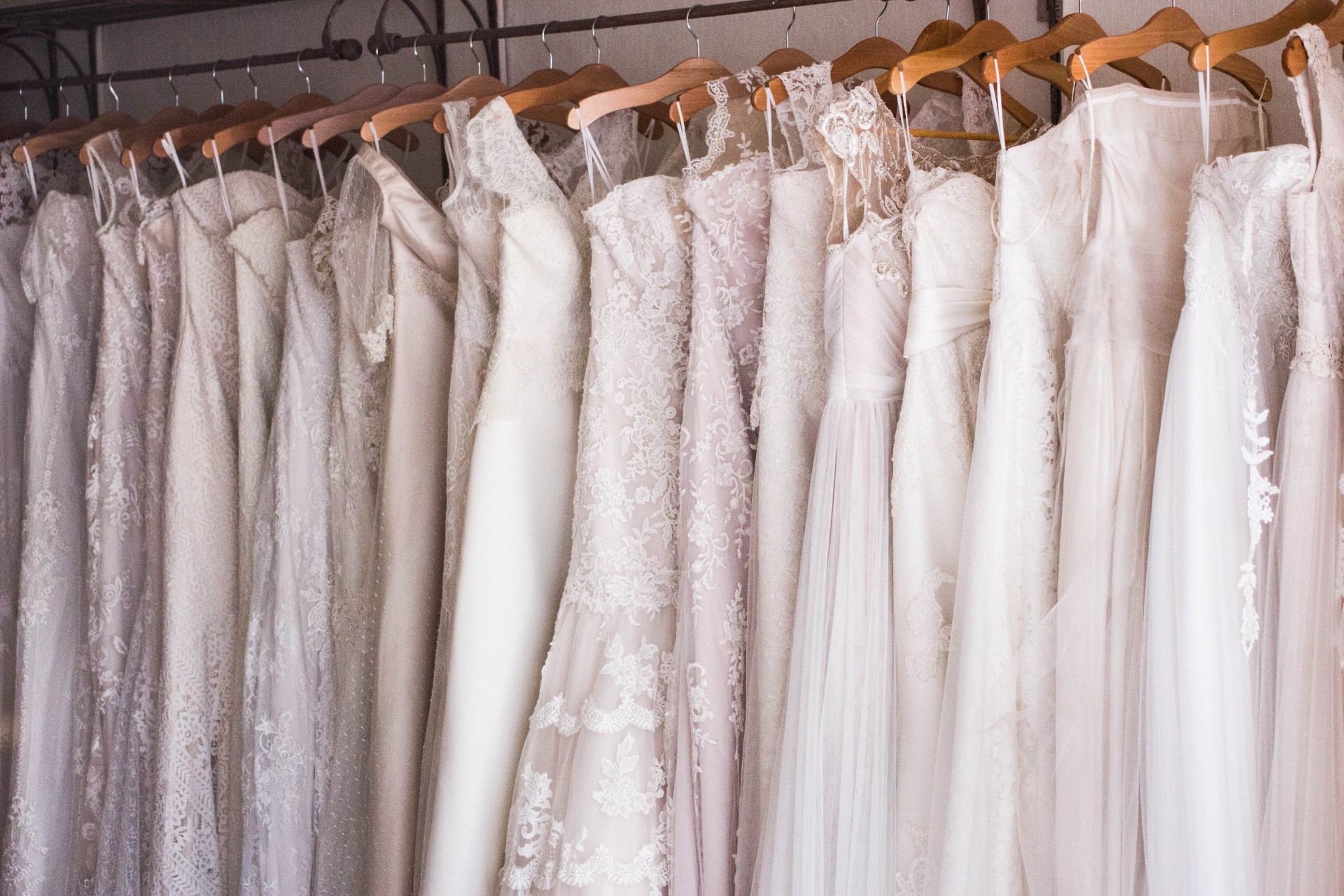 One for the groomsmen; you also need to have a wardrobe check to see that everything fits well. If any haircuts are needed, again for the groom and his friends, get these done in advance, rather than the day before your wedding. This will help you to avoid any disasters.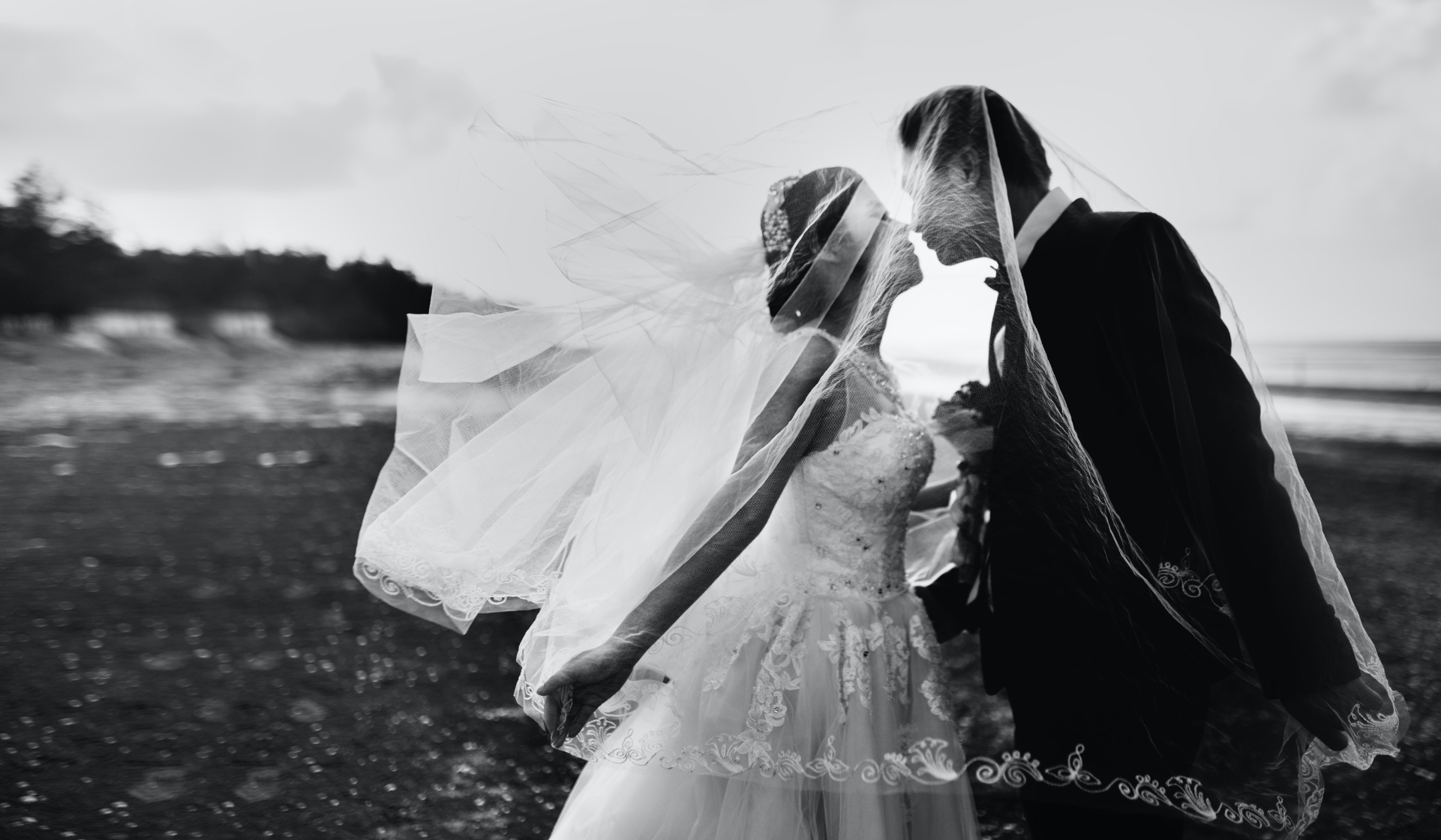 It would be best if you also practised any speeches you are planning to make. This goes for your vows as well if you are writing your own. It may help if you discuss with your significant other and ensure that you are on the same page. There's nothing worse than sincerely pouring your heart out, only for your partner to debut their stand-up comedy act.
You may even want to practice the kiss, seeing as it will be one of the main attractions of the day. Why not write sweet, little notes to one another for the morning when you are both getting ready?
If you are heading straight on your honeymoon afterwards, make sure that you're all packed and ready to go. Should you be going down the traditional route, don't forget your "something old, something new, something borrowed, something blue".
Ensure that your pets are looked after if they are not going to be part of your ceremony.
Give a trusted family member or a friend the duty of looking after the legal documents; during the busy day, you are likely to lose them yourself.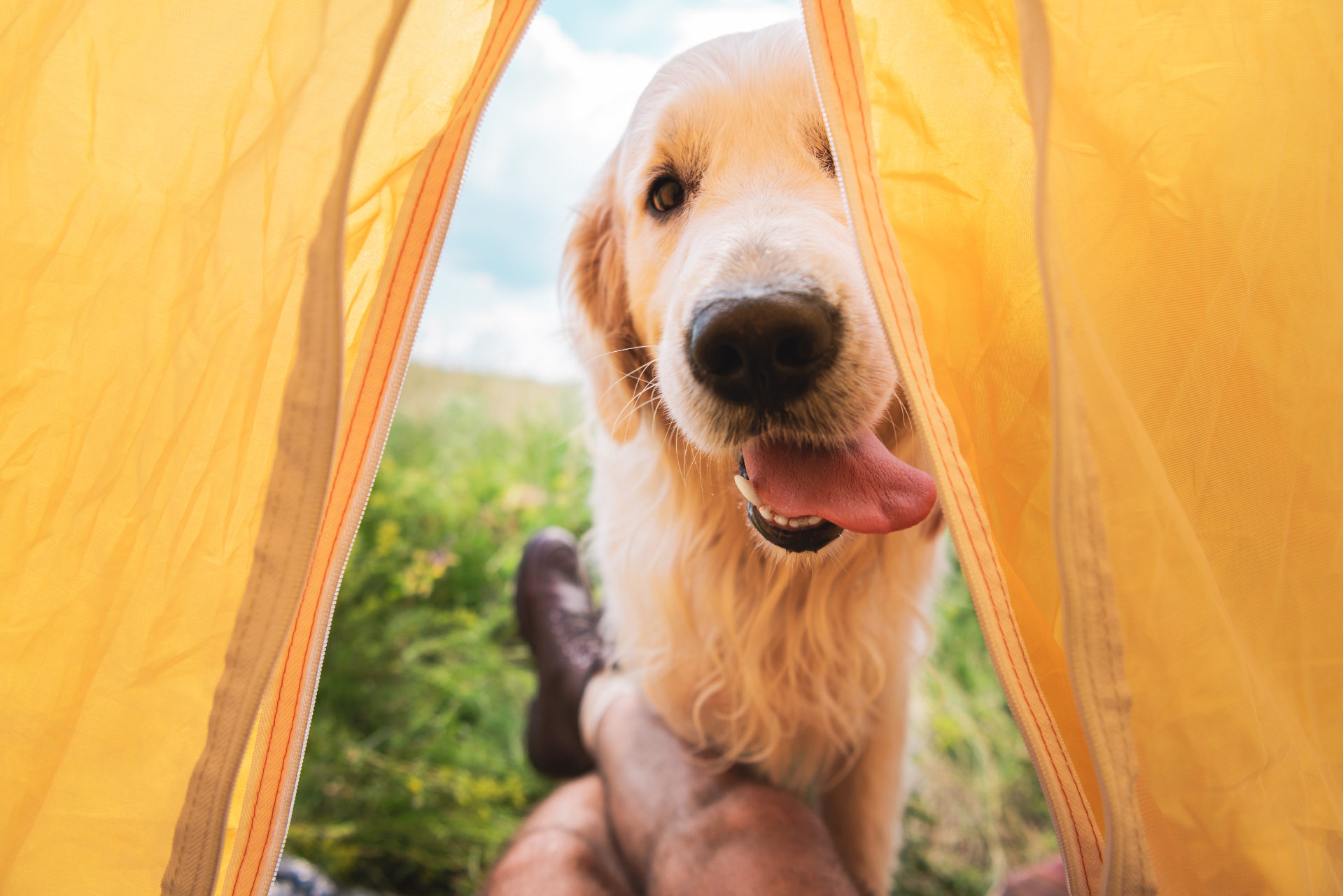 While it's all so exhilarating, you should ensure that you get enough rest the night before to be fresh for your big day.
Choosing a Date
When choosing which date to have your wedding on, there are several details that you should consider.
The first is whether there are any festivals or sports events taking place on the day you want. This will make travel a nightmare and often lead to higher prices for your venues. Mid-week and out-of-season weddings will generally be the most affordable.
Planning Your Guest List
When choosing who you want to come, write a list of everyone you want there on your big day. You will then be able to get an idea of numbers.
It is often best to allow children to the reception so that parents will be able to attend. You may choose to split your guests into day and evening guests. Remember, reducing the number of guests during the day can save you money on food and drinks.
Choosing Your Venue
The most crucial element of choosing your venue is understanding precisely what you will receive from the wedding planner or coordinator.
You will want to become familiar with this person and personally visit the venue to see what you will get on the day. If the venue offers accommodation for your guests, you may be able to secure yourself a discount by block booking some rooms.
The Order of Things
Providing your guests with an order of the day timeline will help them know where and when they need to be. This can be incorporated into your wedding venue or even into the wedding stationery or thank you cards.
If you are having a traditional church wedding, the order of service will be self-explanatory. Civil ceremonies still require an order of service to ensure that everything runs smoothly.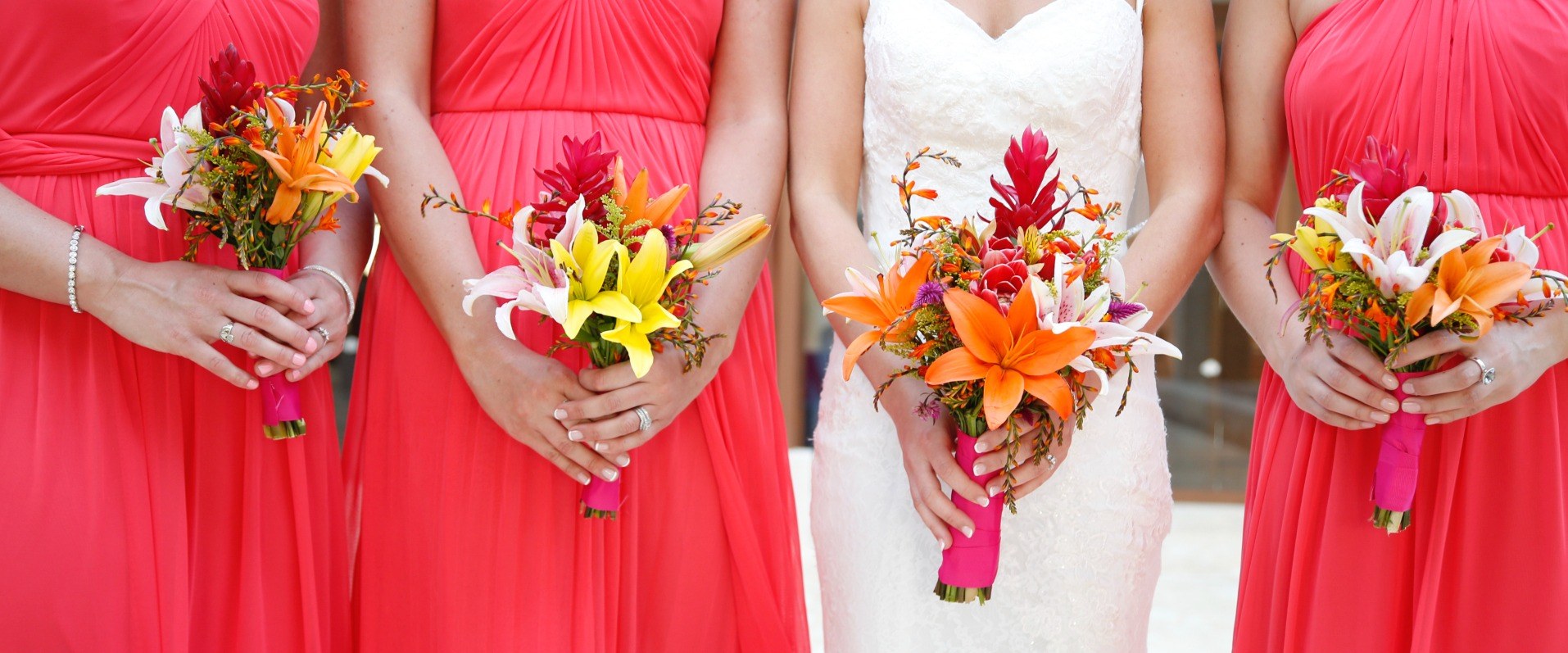 Wedding Invitations
Generally, people send their invites out around two months before the big day. But even this may be cutting it fine. The venue and the caterers you have hired will want to know the exact numbers that they can expect to service. Sending the invites earlier will also give you and your guests more time to prepare, relieving everyone of the stress of getting ready.
It is often best to send your invites out as soon as you have arranged everything with your venue. Ask that your guests confirm and RSVP as quickly as possible, at least six weeks before the day, so that you can fully arrange your table seating plan.
Sending the Save the Dates
It is always best to send your 'save the dates' sooner rather than later so that everyone can be prepared. This is especially true if you have a destination wedding that your guests will need to plan to get to. Sending your invites ahead of time will also allow you to double-check that you haven't missed anyone important.
Keep these simple - just your names, the date you are to get married and the venue. You may even be able to do this virtually online. Wedding websites are becoming increasingly popular and can allow your guests to RSVP and look at local transport around your venue.

Church Extras
Having your service conducted in a church can bring some surprising additional costs that you had not considered. Some churches will charge extra for heating if you are having a winter wedding. Some may also want to hold onto your bouquets, adding additional costs to your reception or wedding party flowers. Other extras such as organists, choirs etc., will all need to be arranged and paid for if you choose them.
Transportation
It would be best if you bore the costs of any transportation in mind. If you have selected a church and venue that is a decent distance apart, you should consider hiring mass transport vehicles rather than cars to get all of your guests from place to place.
---
Are you planning a wedding in the Suffolk or Essex areas? Our beautiful Tudor Wedding Venue is located between Ipswich and Colchester. Find out more about hiring our venue for your big day.