What Makes A Wedding Venue Special
Posted by:
Admin
Tags:
Wedding Venue, Venue, wedding, Guests
Posted date:
25-08-2021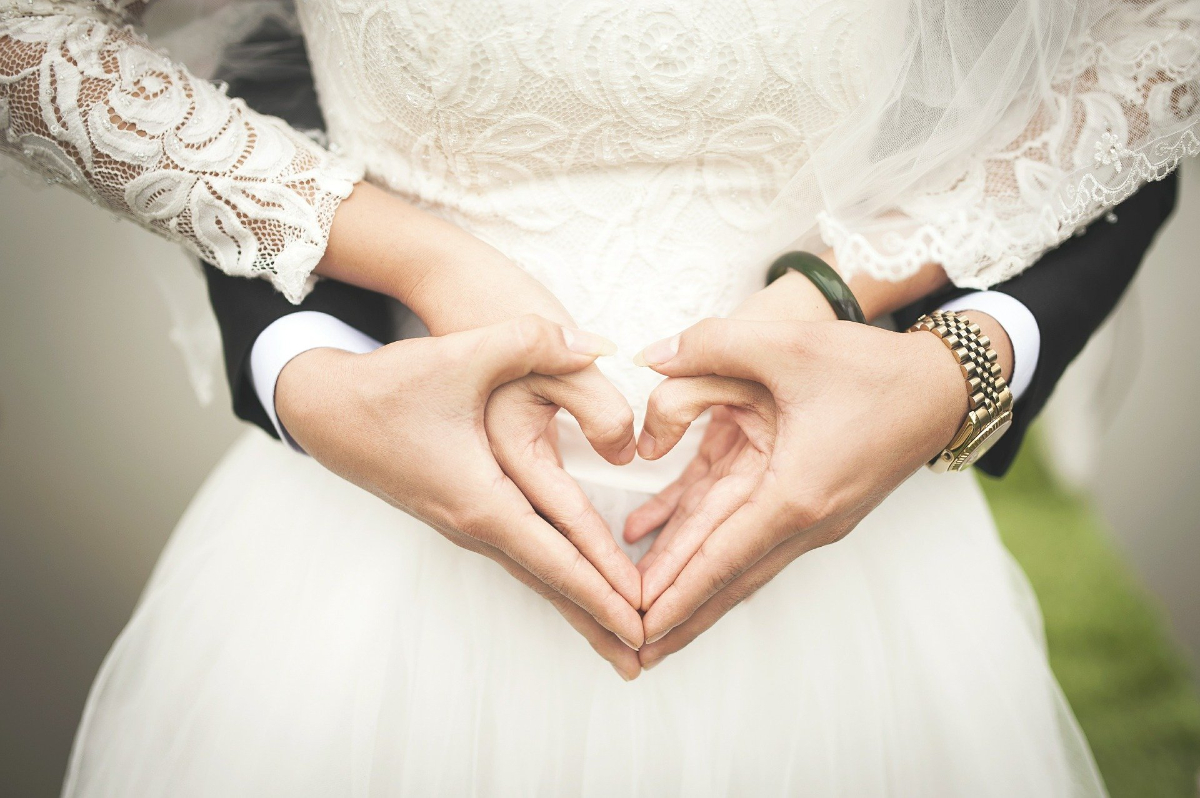 Find out what makes a wedding venue special. We look at the most popular types of wedding venues and how to decide on the perfect venue to fit your needs.
As a wedding venue on the border of Suffolk and Essex, we have experience in making this ceremony into a very special day.
What makes a wedding venue special?
With limitless options for wedding venues, from castles to beaches, it can be difficult to process and decide on everything involved.
We all want our wedding day to be as special and memorable as in our dreams, and choosing the right venue for the event will help you reach that goal. This article will discuss the many details that you'll need to explore to find that perfect wedding venue.
What are the most popular types of wedding venues?
The first thing couples should decide on with their wedding ceremony is what type of wedding venue they would want.
With dozens of places and themes to choose from, it can be hard to finalize your ideas and move on with the rest of your wedding event planning.
Religious couples may want to marry in a house of worship as it is seen as "in the eyes of God".
These sacred spaces often have very traditional, cultural decor (making it great for photography) and plenty of seats for guests.
Hotels are a very convenient option as the main couple, and their guests can stay on-site with no worries about transportation.
There is a huge budgeting range with hotels, so it can be very easy to find one that will suit your exact price range.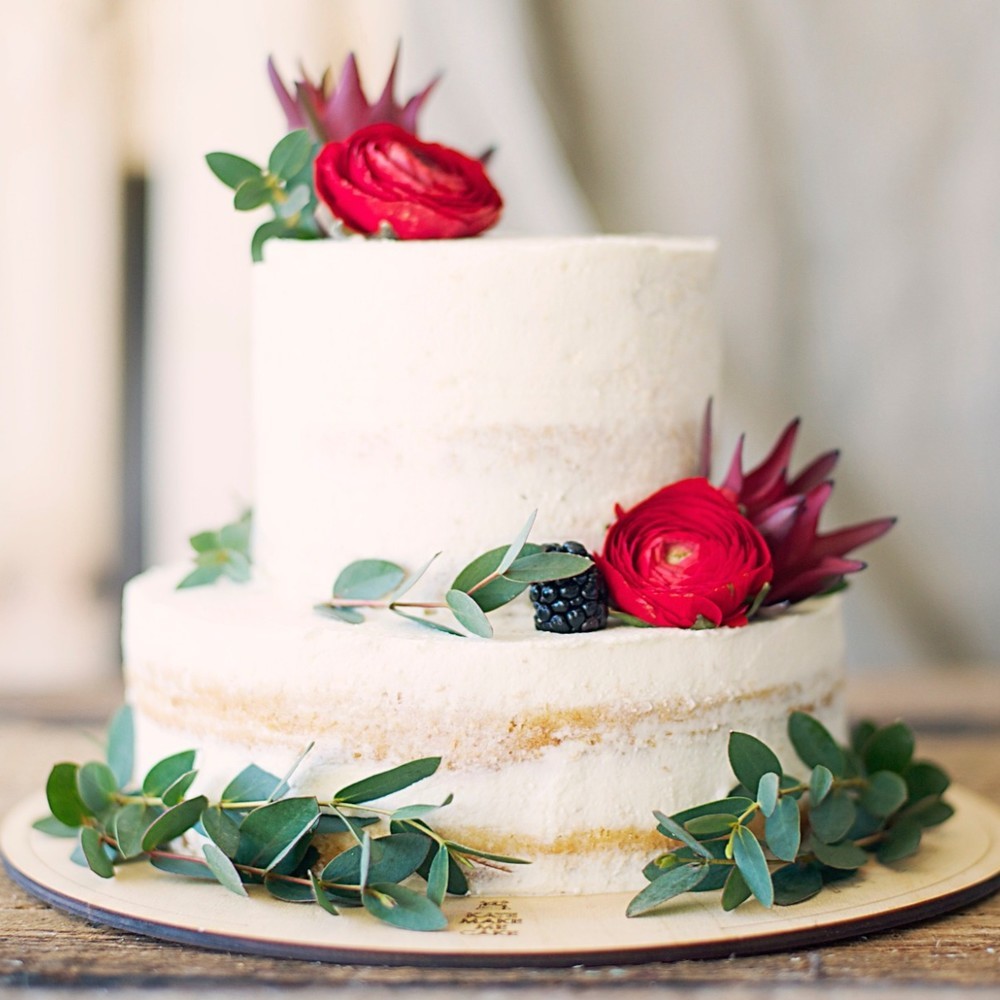 Couples who want a place for their huge guest list should consider Banquet halls as they are a fantastic option for your wedding day due to having plenty of space for the reception, and they are generally designed for large events.
Feeling rustic? Farm and barn weddings venues could be your dream locations. They have a cosy warm feeling to them and make for a lovely casual style ceremony. As a bonus, these sites often have lovely architecture, which makes truly stunning backdrops for photos.

Many couples choose to decorate the beams with flowers and leaves. For wine-loving couples, a vineyard or winery can make for a wonderfully unique wedding venue. It is more common than you might expect for these places to offer space for events, and many of them are more than suited to handle a large guest list.
Between the stunning scenery and incredible natural-life decor, getting married in an outdoors/park area is a dream for many couples. Just make sure you take a moment to sort out an indoor venue for the event as a backup and keep an eye on weather forecast websites for the day before you celebrate!
If you're searching for a luxurious place to say your vows, historic homes and mansions serve as charming, unique venues to get married. These wedding venues often have both indoor spaces and outdoor gardens to house you and your guests and allow many opportunities for gorgeous photos. Another type of venue that is on the rise is Museum venues.
Museums are the perfect source of learning and culture, so if you and your partner are looking for something fun and interesting, it could be just what you need. If you're still unsure, your wedding planner can offer suggestions for you related to your interests.

The Wedding Venue Should Fit Your Budget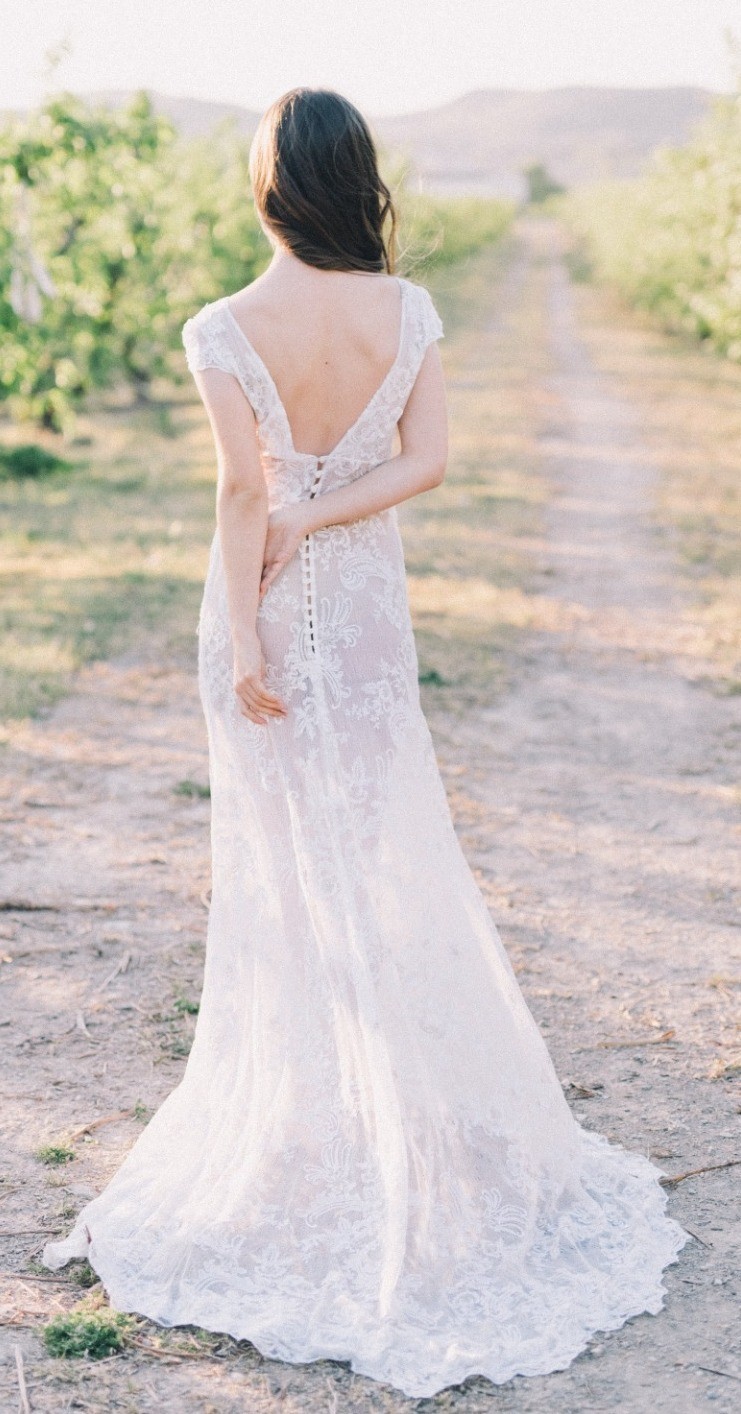 Couples can have all the dreams in the world when it comes to the perfect wedding day, but the essential aspect you'll want to explore is the budget.
You will no doubt spend a considerable amount of time wedding planning and think about how much you want to spend on your perfect wedding ceremony and everything it includes.
At some point, Couples should create a list of the order of importance for everything the wedding will include. The amount that you spend on a wedding venue will directly correlate to the quality of its many features.
This includes features such as air conditioning, modern lighting, food, sound systems, galleries, and many more. Professionals suggest couples spend approximately 10-15% of their total wedding budget on the wedding venue (which excludes catering).
The first important budgeting decision is when the wedding will take place. Depending on the time of year, events like wedding venues can be considerably more expensive.
For example, June and September are very common wedding months as the weather is usually not too hot or cold, so wedding venue prices will likely be higher due to demand.

If you are searching for specific months, January, March, April, and November have the lowest wedding demand, so deciding to tie the knot on one of these months can give you a lot more flexibility with budgeting the rest of your wedding.
You can discuss with your wedding planner the amount you would spend on certain aspects of the wedding venue to fit your priorities. You'll want to choose reputable wedding venues as these sites are less likely to overcharge for things such as the menu and flowers.

A Great Wedding Venue Should Fit Your Guests
You should think of your guest list as two distinct halves. On one half is close family and friends, these are the people that must attend your wedding.
Typically this half won't be too large, so it shouldn't be difficult to create a list of who is part of this party. The other half is the people you would like to see there but aren't needed.
This includes friends of friends and more distant family. The size of your wedding venue should accommodate the first party as a minimum.
Whilst, of course, it would be truly great to be able to house everyone you know at your celebrations, you don't want venue size consuming too much of your budget.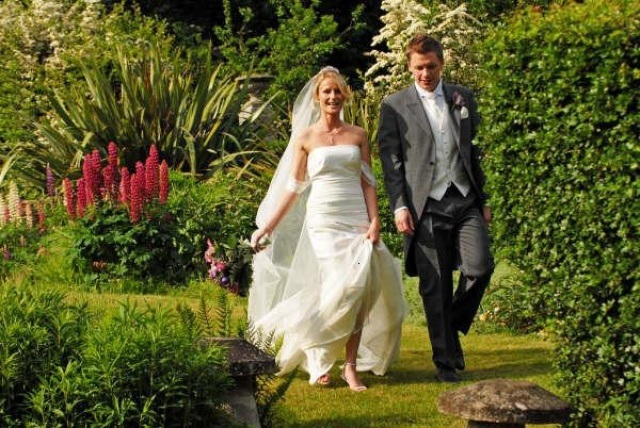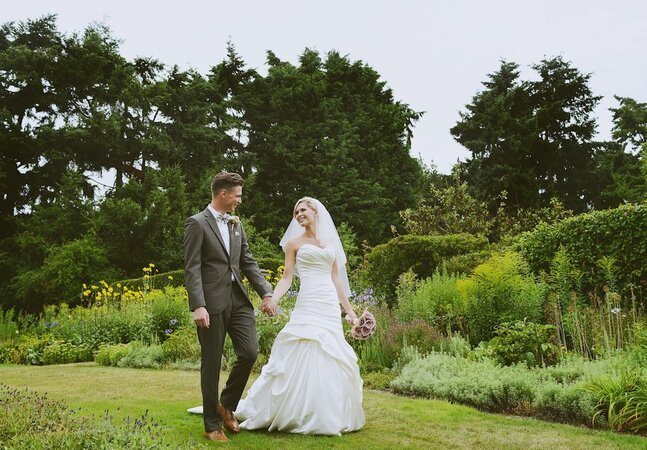 Outdoor/garden weddings can be excellent ideas for the event as it gives you a lot more potential space and lets you not have to awkwardly pick who will come and who won't.
However, you should check the weather forecast websites early on the day as you wouldn't want rain or horrible winds ruining your perfect wedding.
Your Wedding Venue's Space And Layout Should Fit Your Needs
However you choose to style your wedding, it can quickly become a mess if the space and layout aren't heavily considered. Work with your wedding planner or use a planning website to ensure visibility, movement, and accessibility are all present at your wedding venue.
You and your partner can take a blank canvas and create a design where you would like certain things to be. Take into account where the windows and doors are.
Make sure it is easy for guests to get to essential areas, for example, the dance floor, bathrooms, exits, and the bar/brewery service. Whilst it may seem great for photography, it isn't the best idea in the world to fill your venue with lots of pretty decor and attractions, as guests need to see the important events and celebrations like the first dance and toasts.
Most venues will have good layout suggestions and themes that can account for many details, such as the style and size of your wedding and how important certain aspects are, like the dance floor.
If the venue you choose doesn't have much experience with weddings, you should remember it's always a better idea to go with more space than less space. Dining tables are another important part of layout planning.
There are many variations when it comes to tables: couples can opt to have a long king's table so they can sit with friends and those they're related to, or they can situate themselves on a sweetheart table.
Whichever you decide, make sure it's in a central location so guests can easily see you two during the dinner. Couples should have the VIP's on the tables spaced around them and friends and family of VIPs around them so they can be closest to those most important to them.
Don't worry too much if tables aren't perfectly spaced or arranged as people move about on the day anyway.
Is The Wedding Venue In A Convenient Location?
The average number of guests at a wedding is between 50 and 100, and all of these guests will be coming from potentially completely different places around your area, so it is important your venue is easy to reach.
You wouldn't want your guests searching around for hours and getting lost!
Pick a venue that has plenty of space for parking on-site and an easy route to get there. If people are travelling from outside the country, couples should search for a venue close to airports and hotels for guests to stay the weekend.
Additionally, couples should account for any disability needs for the guests and whether the location as a whole makes for a good place for taking pictures.

Any Restrictions At The Wedding Venue
The last thing you want at your wedding is you or any of the guests causing trouble for the venue hosts.
Check the rules of the venue as well as any restrictions such as size limits and noise curfews. Outdoor weddings usually have the least restrictions as they are typically the most noise and light friendly, and owners will give clients more flexibility when using outdoor spaces.
You or your wedding planner can often find any extra information on the venue's website, such as private parking. You should also consult the owner/team before using the wedding venue just in case there are any unique rules or requirements.

The Wedding Venue Is Flexible
There are many features and events couples might want at their wedding, and it would be a disaster to find out the venue you're using can't accommodate your needs.
Many modern wedding venues will let clients contact them through their website, or sometimes you call them for a free consultation service.
More established venues will often have the most features and fewer restrictions when it comes to your wedding plans. You can also find private and unique wedding venues that will meet your needs, however exclusive, intimate or eccentric they may be.

---
Are you planning a wedding in Suffolk or Essex? We offer an amazing Tudor wedding venue located between Ipswich and Colchester.
Follow the link below to find out more about booking our wedding venue in Hadleigh, Essex.